Mixed media paintings, works on paper
and sculpture evoking flux and transformation.
I can see myself sitting on the roof of my house looking at passers-by.
Being a flaneur has always been one of my favorite activities. My other passion was music. My sense of beauty is informed by those early experiences. So, when many decades ago a Kodak Brownie entered my life it sealed the deal; I wanted to "look" into the heart of those anonymous, humble, and brave musicians that could give a generous gift of beauty to total strangers.
Over the years street musicians and a curiosity about their experience while playing became the core of my photography.
I hope my pictures honor the very humble, courageous, and brave act of unpacking an instrument and starting to play on a street corner.



KLAGSBRUN STUDIOS
After being an artistic nomad for thirty-plus years, I finally found a permanent studio home in 2016, in the Book Hill neighborhood of Georgetown. At 1662 33rd Street NW, our working studios are open by appointment and for neighborhood events, salons and workshops.
For the month of November 2021, we are thrilled to host a special guest-curated exhibition.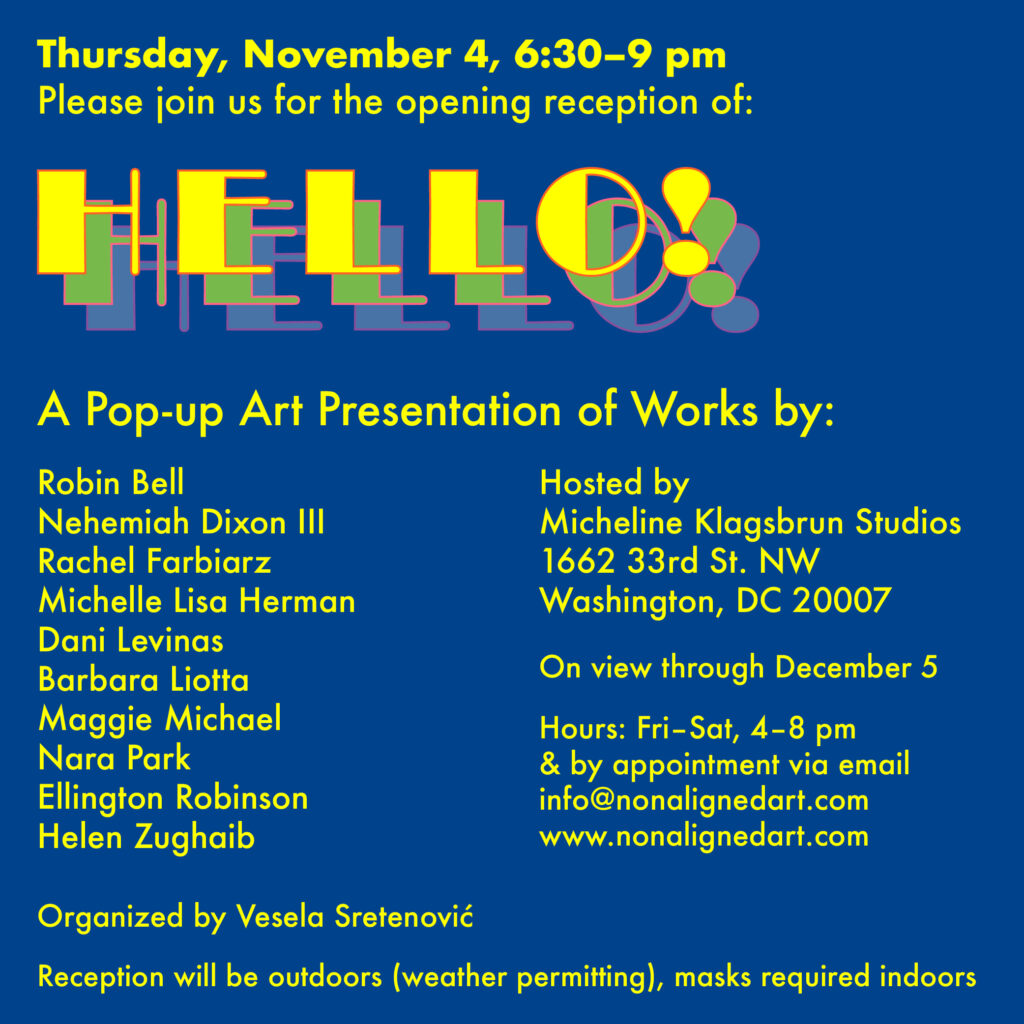 And September 20-November 17, 2021, we welcome visitors to an outdoor Art exhibit called Georgetown Celebrates the Arts that include artwork by the Tuesday Night Group.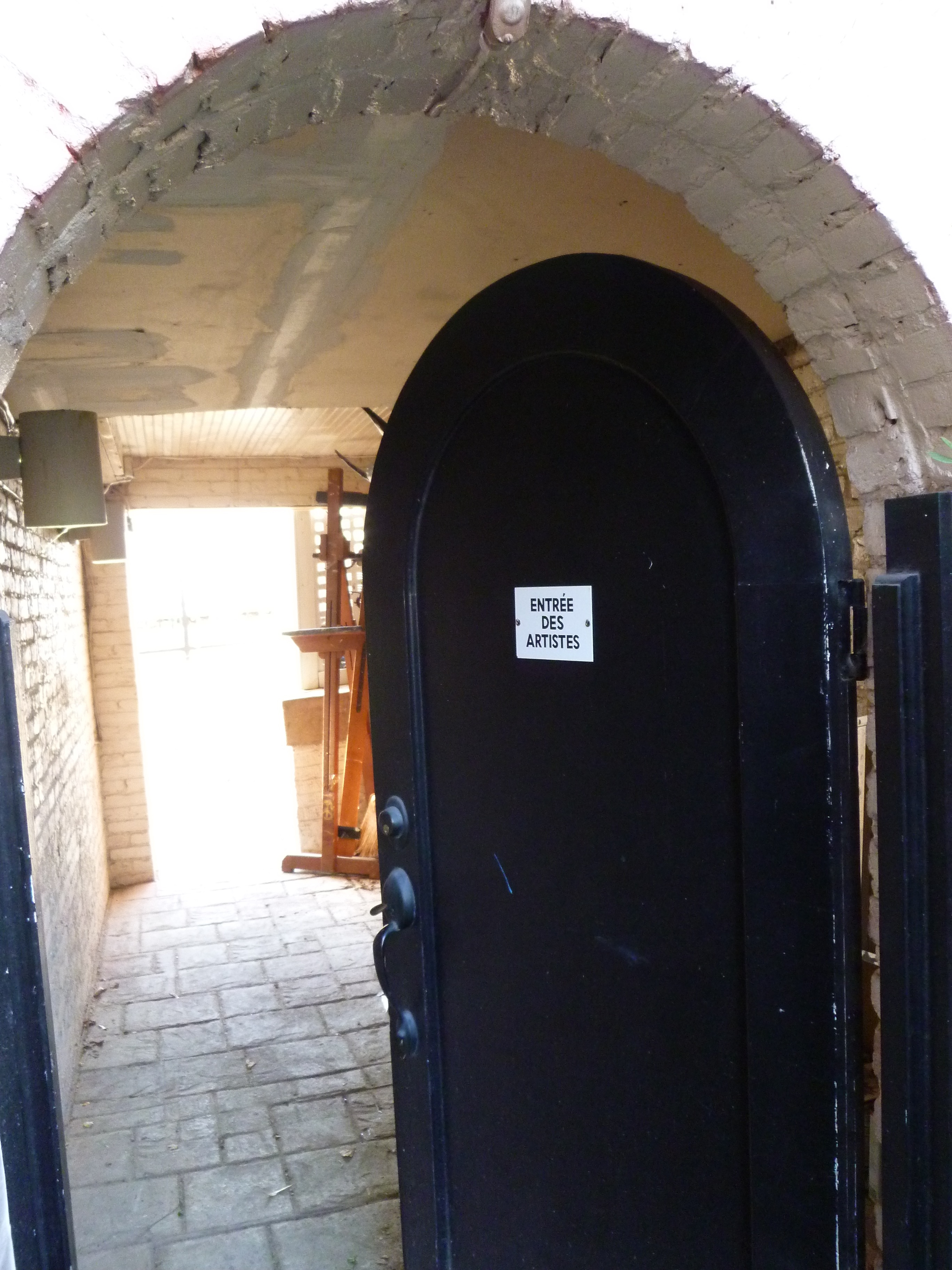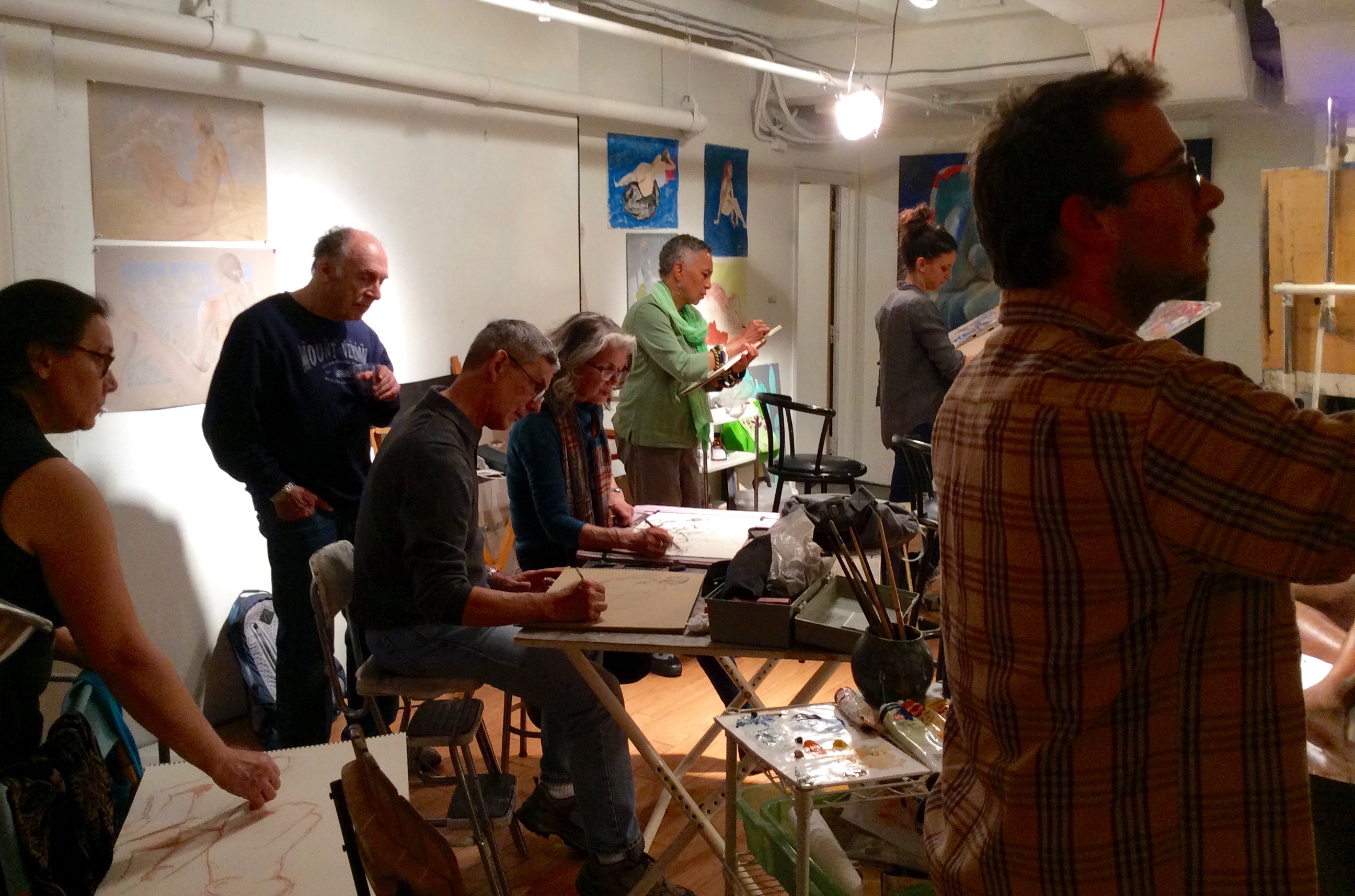 This is a group of people from all walks of life who gather every week for life drawing and painting sessions: the group has met every Tuesday night for 37 years.