In deepest grief, we announce the passing of our beloved studio partner, Joseph Hall.
It was a privilege to share a studio with Joe and over the years to watch his work become
increasingly sophisticated and complex. His growth as an artist was hard to believe until you realized that he put more passion and labor into one Sunday than most artists put into a month.
He built his canvases with layer upon layer of paint, embedding antique photos, fragments of newspapers and old movie posters, sanding and re-layering endlessly. He poured his soul into the work, creating palimpsests of memory.
We had a running joke about his perfectionism: frequently I would be adamant that one of his paintings was finished, that he should not make any changes. "Hm, OK" he would say, apparently agreeing. An hour later I would stop by to find the piece covered with more layers of paint, or taken in a new direction.
What was so striking about Joe in this regard was not just his passion and intensity but his
refusal to settle for anything that didn't feel entirely right to him. This reflected his approach to all facets of life.
The relationship of studio partners is a unique one. Every Sunday we would pause to catch up on our lives, on the world, on what we were working on. We were always on the same wavelength about cultural happenings, in all fields of art, and about our shared commitment to progressive philanthropy and advocacy. Each of us was constantly on the lookout for artists we thought the other should know about, sharing tips and ideas back and forth. Joe's spot-on cultural critiques, humor and trenchant observations about the world made him an irreplaceable studio partner.
His loss leaves an unfillable void. I look forward to a brighter time when we can all gather again and enjoy a retrospective exhibition of his work at Klagsbrun Studios.
A fuller obituary is available here
https://www.legacy.com/obituaries/charleston/obituary.aspx?n=joseph-hall&pid=196132192
Mixed media paintings, works on paper and sculpture evoking flux and transformation.
Abstract paintings using surface and excavation to unearth obscured memory.



KLAGSBRUN STUDIOS
After being a nomad for thirty-plus years, I have finally found a permanent studio building in the Book Hill neighborhood of Georgetown (the building formerly housing the Robert Brown and Neptune Galleries).
Joining me at 1162 33rd St NW are Joseph Hall and the Tuesday Night Group. Our working studios are open by appointment and for neighborhood events, salons and workshops.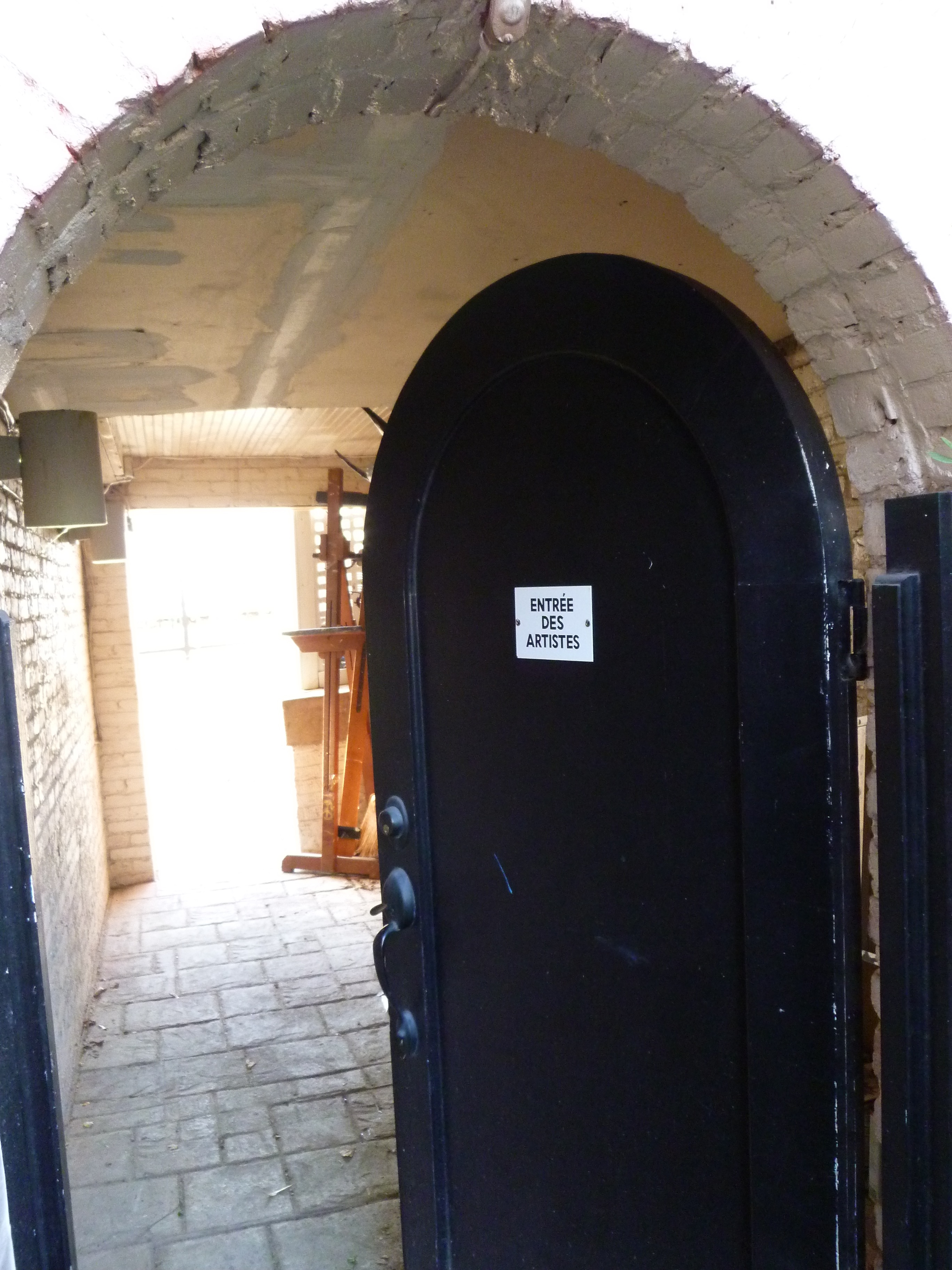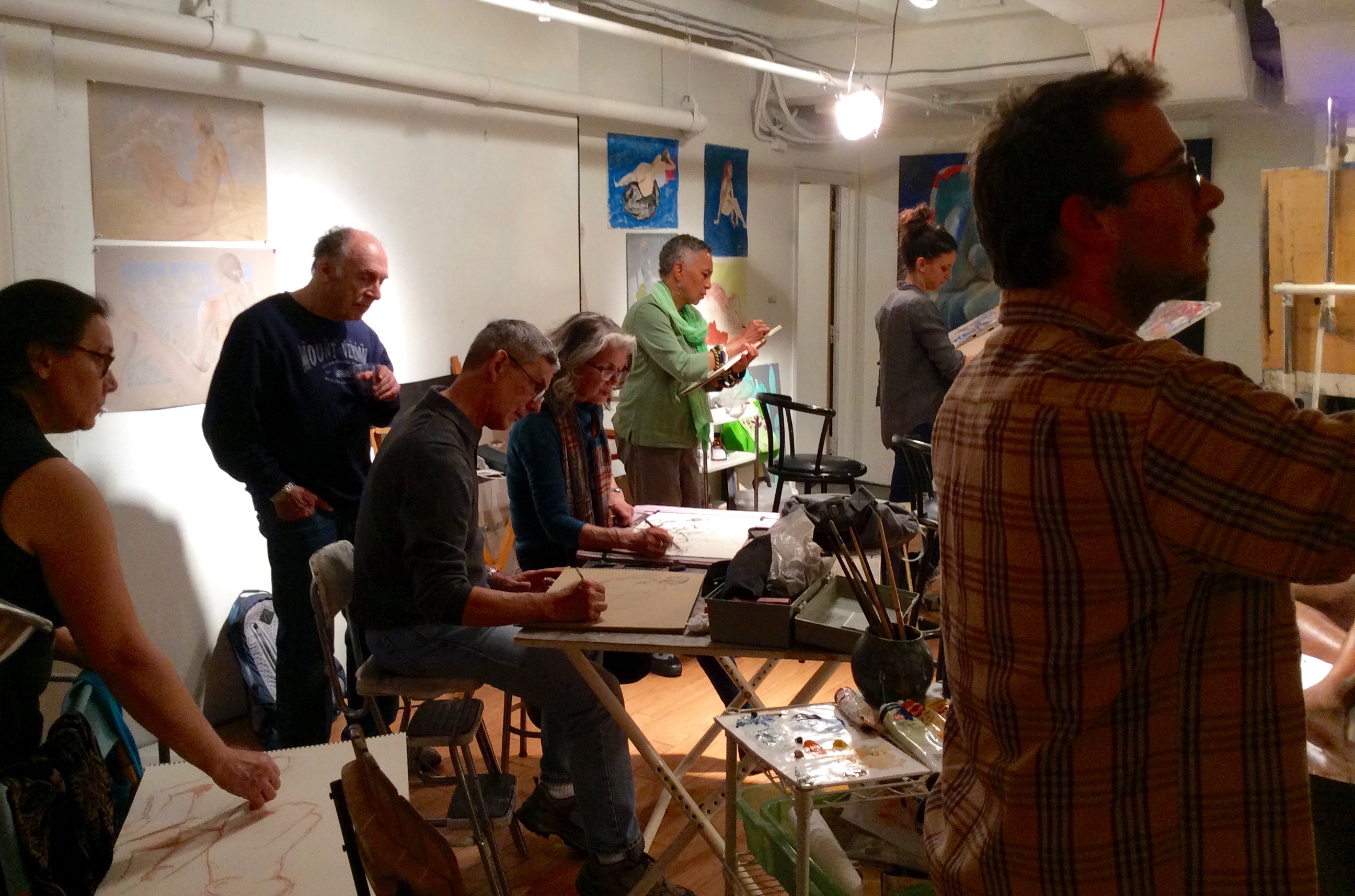 Tuesday Night Group
Its a group of people from all walks of life who gather every week for life drawing and painting sessions: this group has met every Tuesday night for 35 years.