Scroll format graphite drawings on paper, with a theme of humans toiling together through earthquakes, natural disasters.
Mixed media paintings, works on paper and sculpture evoking flux and transformation.
Abstract paintings using surface and excavation to unearth obscured memory.



KLAGSBRUN STUDIOS
After being a nomad for thirty-plus years, I have finally found a permanent studio building in the Book Hill neighborhood of Georgetown (the building formerly housing the Robert Brown and Neptune Galleries).
Joining me at 1662 33rd Street NW, Raye Leith and Joe Hall. Our working studios are open by appointment and for neighborhood events, salons and workshops.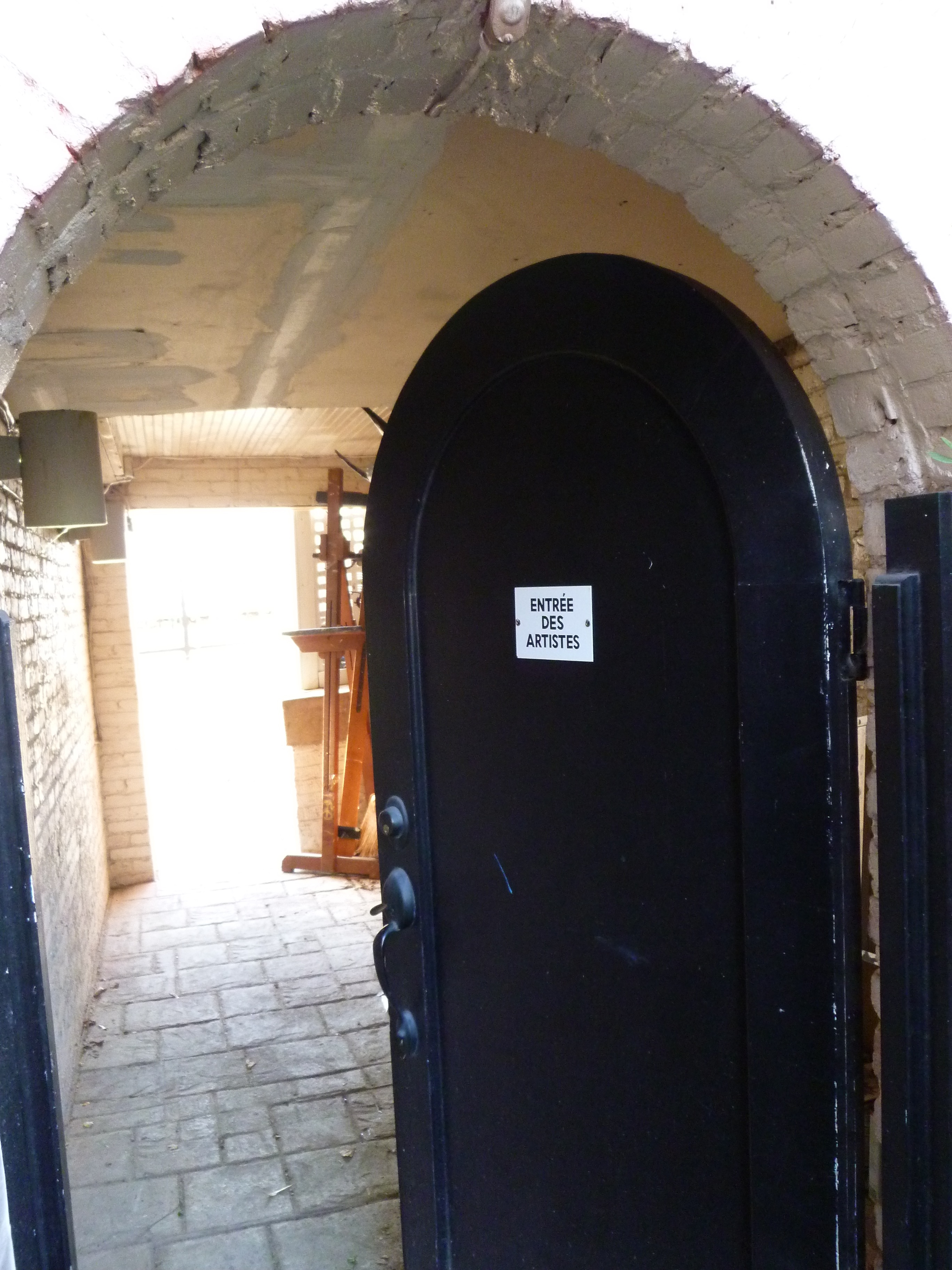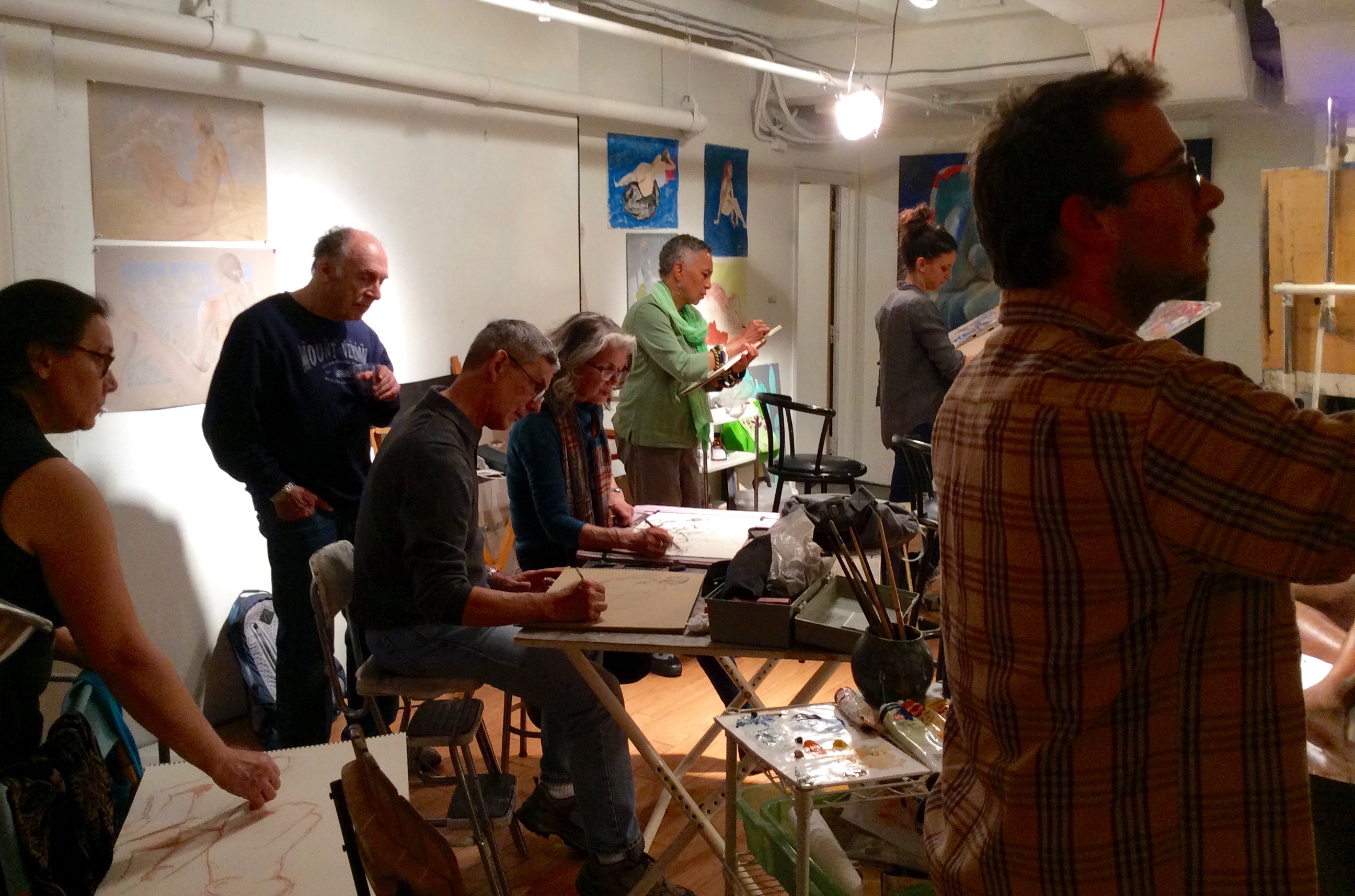 Tuesday Night Group
Its a group of people from all walks of life who gather every week for life drawing and painting sessions: this group has met every Tuesday night for 33 years.